Picture this, You name it, I have most likely photographed it. I started photography when I received my first camera at 16 years old. I have had this career ever since. For some time I traveled all over photographing new born children. I then moved on to doing professional portraits, attending seminars, webinars, getting practice to reach perfection, right down to simple trial & error. Compiling all of the experience that I could. I learned many things over the years from elegant display to proper lighting. I enjoy what I do, it just comes natural to me.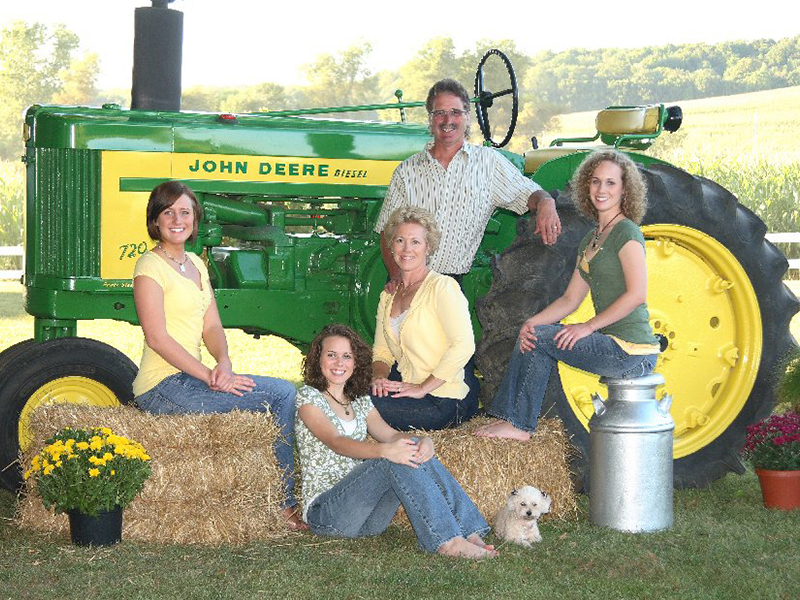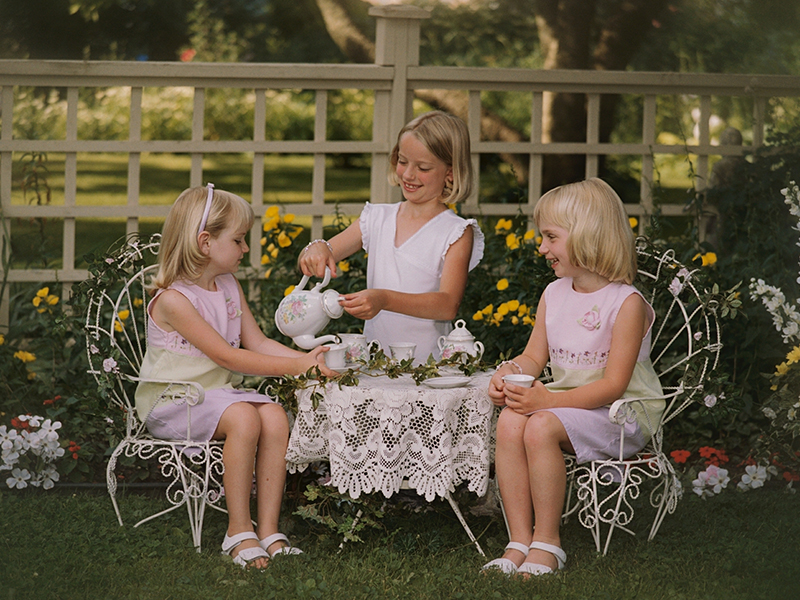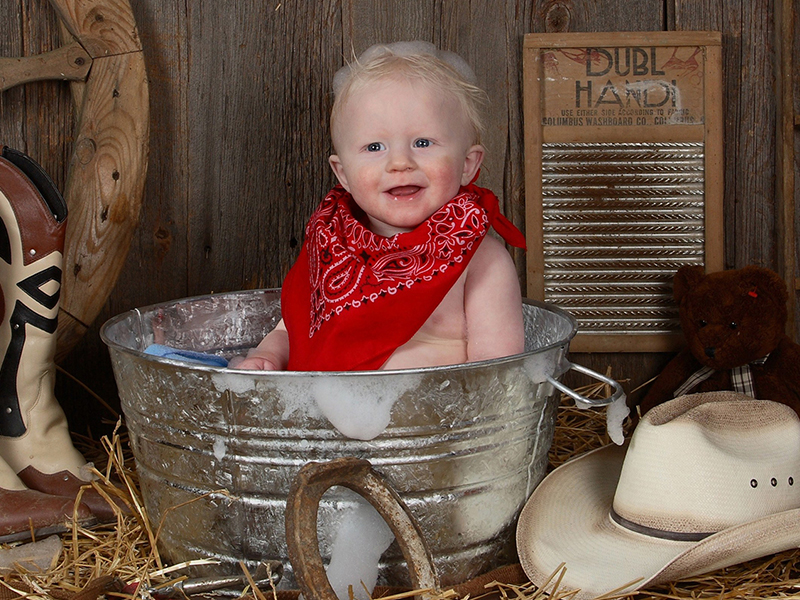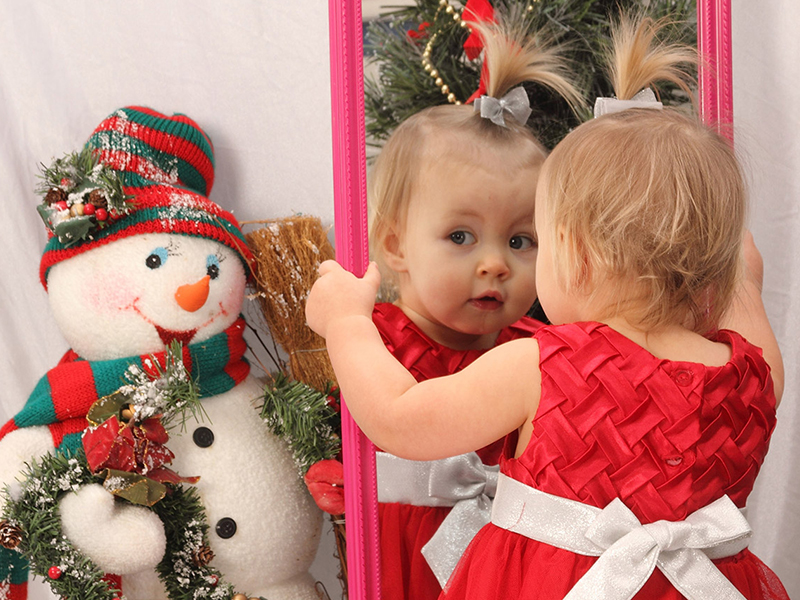 10 Reasons, Jack's your Photographer
1) 100% unconditional guarantee.
2) I work with a smile and good attitude toward everyone. (kids have fun).
3) Professional lighting and equipment is used as well as the knowledge to use it properly. (Controlled lighting equals the best quality image -no dark shadows or squinting).
4) Studio backgrounds are used, or the natural background of the great outdoors.
5) Fast delivery of your order without sacrificing quality.
6) Consistently stable prices. The same for 4+ years.
7) I'm local and accessible for questions and convenient delivery.
8) Portraits are produced from a national professional printer Co.
9) No extra charge for combination families. Multiple groupings are welcome.
10) My goal is for every client to be thrilled with the portraits not just satisfied. You feel and see the results by working with me.
Jack's Facts
______________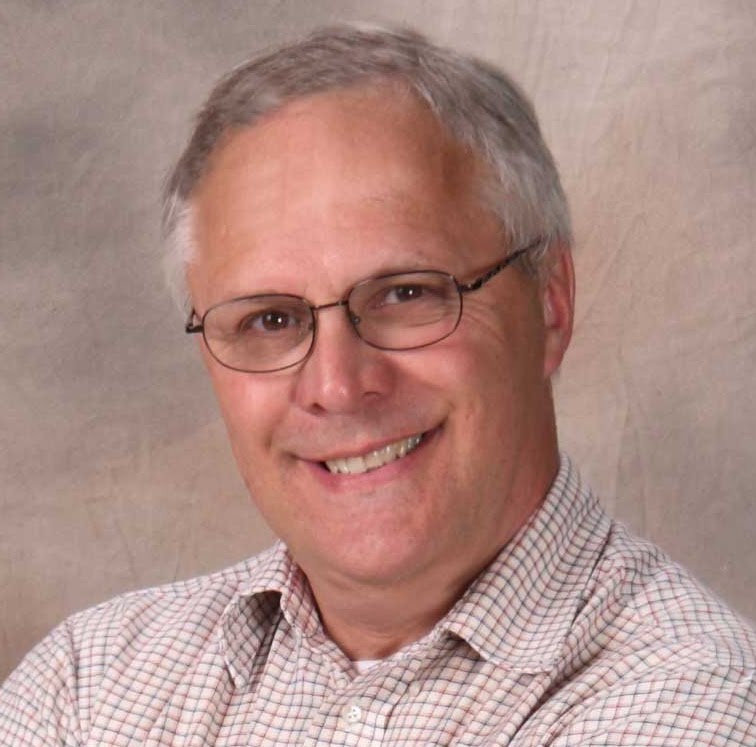 My work can speak for it self, I am very laid back and fun to work with. Therefore i'm not just a great photographer, but you will find that I can also be a great guy.

I love what I do, I wouldn't trade it for the world. I prefer not to sound cliche, however this is my life's work and I enjoy it very much.

Here at Jack's Portraits I do all of the minor edits to your portraits on site. This way not only is the work done in a timely fashion, also the work is kept private. Meaning your photos are not shared from person to person.
Liked what you seen?
______________
With Jack's Portraits you get phenomenal support. As with all portraits you will receive our 100% solid support and free replacements. (Free replacements when purchasing digital copy's only) It's of my upmost importance for you to be satisfied from photo to print.